Book Details
Japanese for Travelers : Phrasebook & Dictionary

Published Date : 2017/05

Binding : Paperback

ISBN : 9784805313480

BookWeb Price : US$9.95
Kinokuniya Member price : US$8.95


Availability Status :

In stock at the Fulfillment Center.
Usually ships within 1-3 working days.

Stock Information
Store
Shelf Location
Stock
New York Main Store
1F-B02-06, 1F-A04-02
San Francisco Store
Seattle Store
Los Angeles Store
San Jose Store
Beaverton Store
Chicago Store
New Jersey Store
Texas Carrollton Store
Texas Plano Store
Texas Austin Store
Important

While every attempt has been made to ensure stock availability, occasionally we do run out of stock at our stores.
Retail store and online prices may vary.
To confirm availability and pricing, please call the store directly.

Retail Store Contact Details and Operating Hours
Customers Who Bought This Item Also Bought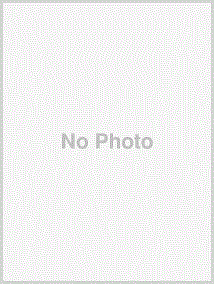 Rhopalocera Nihonica: A D
...
By
Pryer, Henry James Stovin
US$22.95
for Kinokuniya Member:
US$20.65

WEEKLY BESTSELLERS Under same category
Stout, Timothy G. / Hakone, Kaori

Rutherford, Scott / Matsuzaki, William M.

Matsuzaki, William / Stout, Timothy G.

Kamiya, Taeko / Kazuhisa, Shimomura