Enjoy 20% off these three business books.

---

How An Economy Grows And Why It Crashes: Collector's Edition

---

FT Guide To Management

---

Market-Neutral Trading
Book Details
History of the World in 100 Objects -- Paperback

Published Date : 2012/06

Binding : Paperback

ISBN : 9780241951774

BookWeb Price : S$ 32.05
Kinokuniya Privilege Card member price : S$ 28.85


Availability Status :

In stock at the Fulfillment Centre.
Usually dispatches within 5 working days.

Stock Information
Store
Shelf Location
Click here
Stock
Singapore Main Store
C04-01, C06-04, C02-02
Map
Liang Court Store
-
Bugis Junction Store
F06-04, C01-02, C01-01
-
Important

While every attempt has been made to ensure stock availability, occasionally we do run out of stock at our stores.
Retail store and online prices may vary.
To confirm availability and pricing, please call the store directly.

Retail Store Contact Details and Operating Hours
Customers Who Bought This Item Also Bought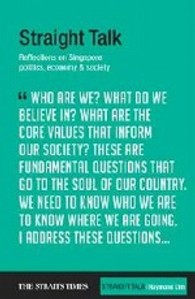 Straight Talk : Reflectio
...
S$ 26.75
for KPC member:
S$ 24.08

WEEKLY BESTSELLERS Under same category
Burbank, Jane/ Cooper, Frederick