Book Details
The Serpent's Shadow (Kane Chronicles 3) (OME) (INTERNATIONAL)

Published Date : 2012/05

Binding : Paperback

ISBN : 9781423167099

BookWeb Price : AED 52.00


Availability Status :

Our fulfillment centre has the item in stock.
Usually dispatches within 3 working days.

Stock Information
Store
Shelf Location
Click here
Stock
Dubai
A57-06, R12-04, G06-01
Map
Important

While every attempt has been made to ensure stock availability, occasionally we do run out of stock at our stores.
Retail store and online prices may vary.
To confirm availability and pricing, please call the store directly.

Retail Store Contact Details and Operating Hours
Customers Who Bought This Item Also Bought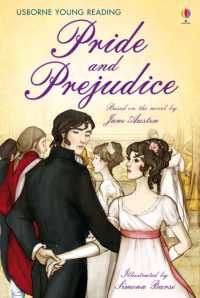 Pride and Prejudice (Youn
...
By
Davidson, Susanna/ Bursi, Simona
AED 33.00

WEEKLY BESTSELLERS Under same category