Book Details
I Love My Daddy -- Paperback

Published Date : 2012/05

Binding : Paperback

ISBN : 9781408313015

BookWeb Price : AED 46.00


Availability Status :

Our fulfillment centre has the item in stock.
Usually dispatches within 3 working days.

Stock Information
Store
Shelf Location
Click here
Stock
Dubai
F09-04, F06-02
Map
Important

While every attempt has been made to ensure stock availability, occasionally we do run out of stock at our stores.
Retail store and online prices may vary.
To confirm availability and pricing, please call the store directly.

Retail Store Contact Details and Operating Hours
Book Description

An amusing, touching and heart-warming look at the special relationship between father and child from the bestselling Giles Andreae, perfectly portrayed by Emma Dodd's charming and vibrant artwork. The follow-up to the award-winning I Love My Mummy.
Customers Who Bought This Item Also Bought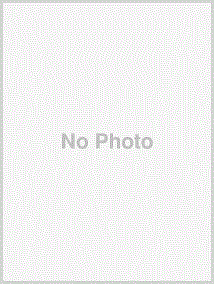 Mad about Minibeasts! --
...
By
Andreae, Giles/ Wojtowycz, David
AED 46.00

WEEKLY BESTSELLERS Under same category